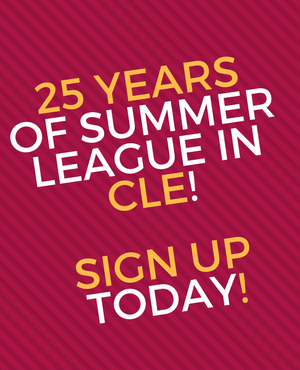 more...
1040 EZ
X
The Cleveland Disc Association (CDA) is hosting its 25th Annual Summer League for athletes at all levels of playing experience. The CDA is an all-volunteer, non-profit organization that is dedicated to creating an inclusive community of people in the Cleveland area through playing ultimate, Summer League is the largest and most popular event.
Summer league is great for playing with family and friends! You are able to sign up with another person such as a sibling or with your child so you can be guaranteed to play with them - learning and growing together, which is what the spirit of the game is all about!
Profits from Summer League go towards youth programming, which provides positive outlets and interactions through ultimate for Cleveland's youth.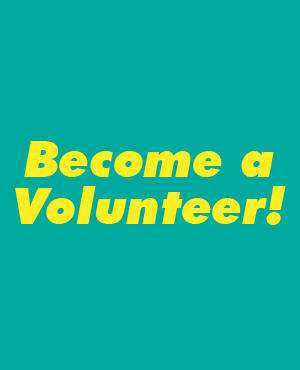 more...
About CDA
The Cleveland Disc Association is a 501 (c)3 non-profit organization that promotes healthy living through the sport of Ultimate Frisbee. We run leagues, tournaments, and events throughout North East Ohio for club, youth, and recreational adult athletes.

Check out the rest of the site to get involved!
Contact Us