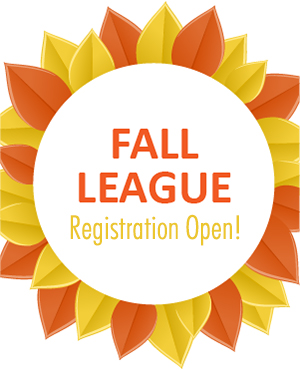 more...
Fall League
X
Fall League is BACK! Sign up to be on a team. Saturdays from 2-4 pm. September 9 - October 21st. On October 28th, there will be the 3rd annual Halloween tournament.
Participants will also have the opportunity to join in on our 3rd annual Halloween tournament for a discounted fee (savings of $5-$10)!
This is a great rate for the Halloween Tournament at only $10! Normal prices are $15 - $20 per player. Take this opportunity to play in one of the most fun tournaments of the year!
Fall League participants will receive jerseys for playing.
Field Location is TBD. Stay tuned!
About CDA
The Cleveland Disc Association is a 501 (c)3 non-profit organization that promotes healthy living through the sport of Ultimate Frisbee. We run leagues, tournaments, and events throughout North East Ohio for club, youth, and recreational adult athletes.

Check out the rest of the site to get involved!
Contact Us