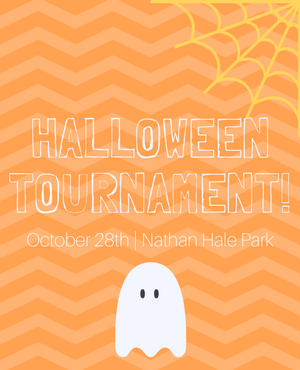 more...
Halloween Tournament
X
Easily becoming one of our most popular team tournaments, the Halloween tournament will be held on Saturday, October 28, 2017. Teams are highly encouraged to dress up in a team costume to play. Spirit games are also highly encouraged.
Note that the Halloween Tournament will be a bring-your-own-team format. In addition, free agents can sign up and will be placed on a team. If there are enough free agents, they may be grouped together to make up a free agent team. Sign up as a free agent and team captains will be asked to send in a roster so we know who is on a team and who is a true free agent. The male:female ratio will be 4:3 for this tournament.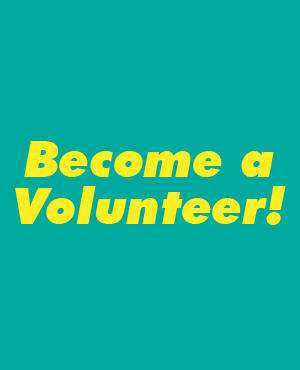 more...
About CDA
The Cleveland Disc Association is a 501 (c)3 non-profit organization that promotes healthy living through the sport of Ultimate Frisbee. We run leagues, tournaments, and events throughout North East Ohio for club, youth, and recreational adult athletes.

Check out the rest of the site to get involved!
Contact Us