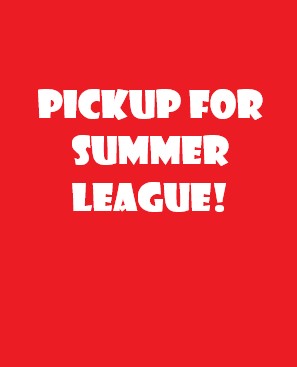 more...
Pickup for Summer League!
X
Looking to play at summer league but can't commit to the whole summer? Sign up as a pickup!
Register online for free and only get charged when you participate as a pickup! There is a $5 fee per pickup per week.
If you haven't already coordinated picking up on a team with a captain contact execdirector@clevelandultimate.com to see if any teams are in need or just show up to see if any teams need extra players!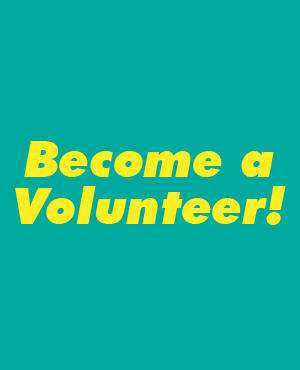 more...
About CDA
The Cleveland Disc Association is a 501 (c)3 non-profit organization that promotes healthy living through the sport of Ultimate Frisbee. We run leagues, tournaments, and events throughout North East Ohio for club, youth, and recreational adult athletes.

Check out the rest of the site to get involved!
Contact Us