Canceled
CDA Ultimate Frisbee Middle School Summer Camp Ultimate · Any Recreational
Canceled
MonTueWedThuFriSatSun between 9:00am and 12:00pm
CANCELLED. We are all sad to announce the summer camp has been cancelled due to lack of registrations.
When: July 31-August 4 (Monday-Friday) 9:00 a.m.-12:00 p.m.
Where: Solon Community Park (6679 SOM Center Road, Solon OH 44139)
Who: Boys and girls entering grades 4-8 (ages 8-14).
Ultimate Frisbee is a fast-paced, non-contact sport that combines unique qualities of disc play with elements of basketball, soccer and football. The Cleveland Disc Association in conjunction with the Solon Recreation Department offers northeast Ohio's only Middle School Ultimate Disc Summer Camp. The camp introduces the game of Ultimate Frisbee through building skills, playing games and understanding the Spirit of the Game. Spirit of the Game is a code of sportsmanship and respect, which all player agree to uphold whenever they play Ultimate. Campers will also be introduced to other flying disc-related games and activities such as disc golf, Can-Jams, bumble cups and Goaltimate.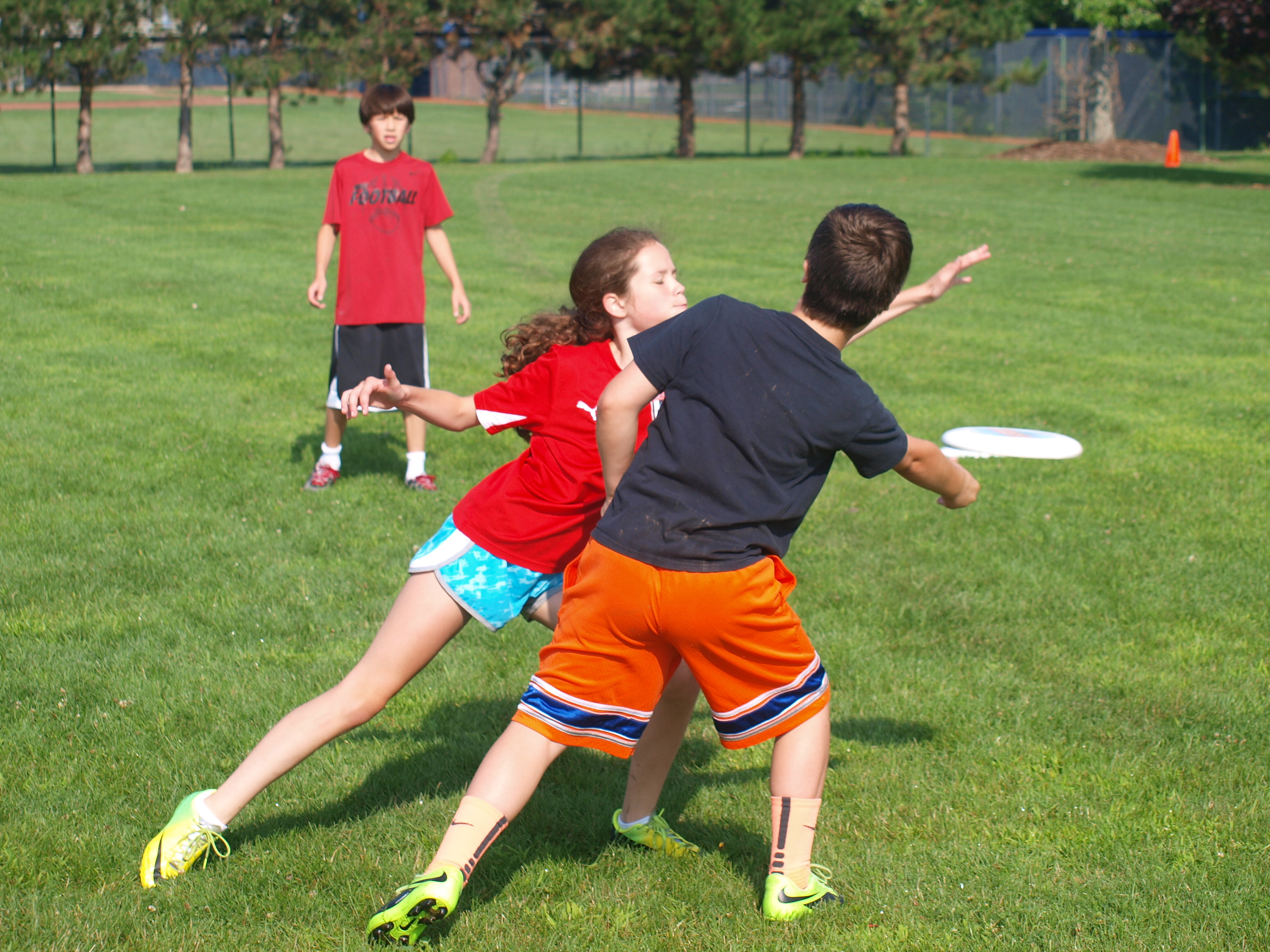 More about Ultimate: Ultimate is played seven-on-seven, on a field with two end zones. Players cannot run with the disc. Teams advance the disc down the field by passing it to one another and score if one of their teammates catches the disc in the end zone. This may be achieved through one very long pass or many shorter passes. If a pass is intercepted or hits the ground via a drop, defensive block or simply errant throw, the result is a turnover - the other team takes immediate possession and starts to pass the disc in the other direction. One of the most unique aspects of Ultimate is that the principle of Spirit of the Game is written into the official rules of the sport. Spirit of the Game is a code of sportsmanship and respect, which all player agree to uphold whenever they play Ultimate. Even at the highest levels of competitive Ultimate, there are no referees - players call their own fouls and officiate themselves. Learn more about Ultimate at http://www.usaultimate.org/about/ultimate/default....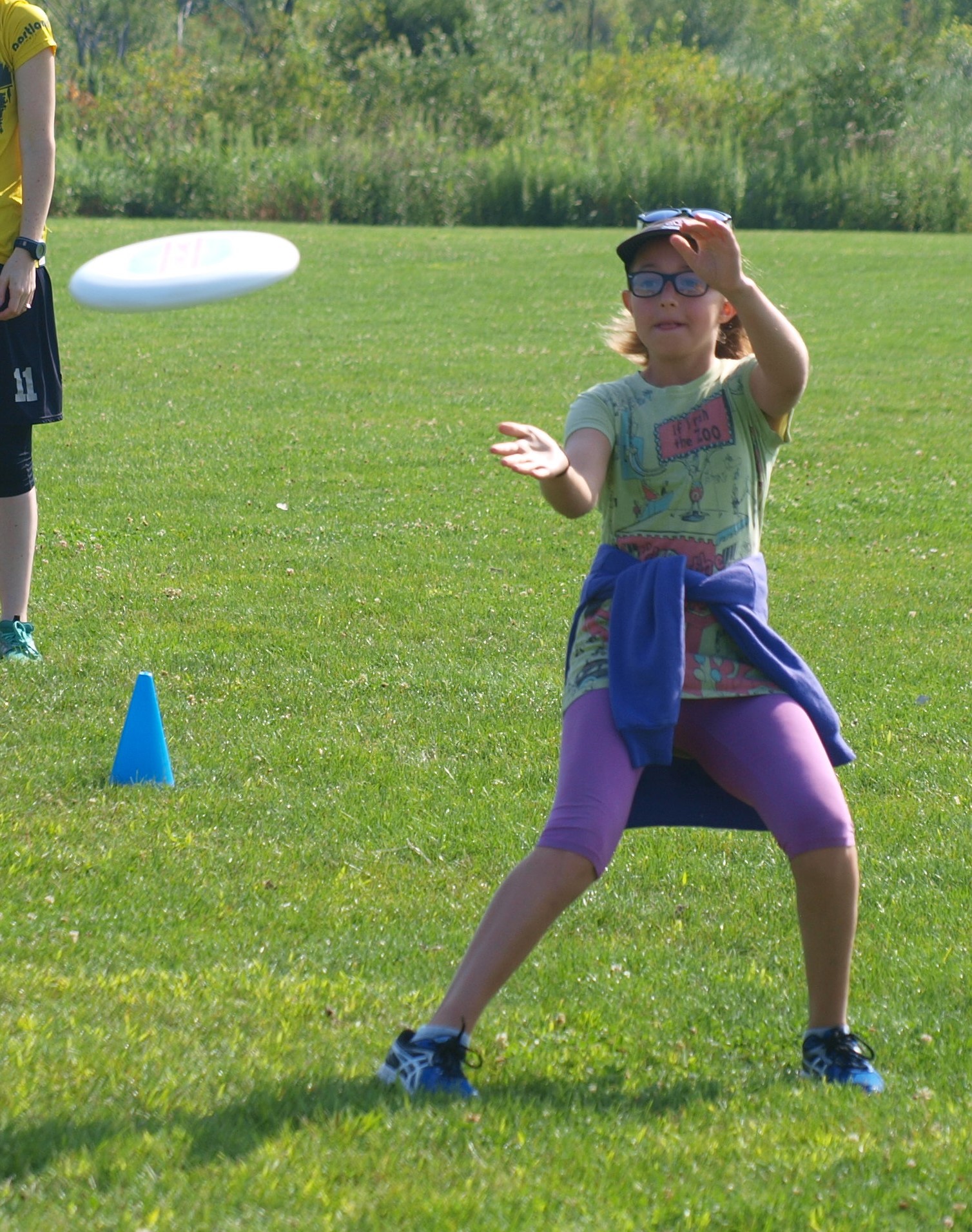 The camp is a morning camp (9:00-12:00). This is an active camp and participants should be capable of strenuous physical activity, wear appropriate sport clothing and bring their own water bottle. Snacks and water refills are provided.
CDA's Ultimate Summer Camp counselors are experienced Ultimate players who have completed USAUltimate's Level I Coaching training (http://www.usaultimate.org/resources/coaching/cdp/), NCSI background checks and CDC Heads Up concussion training.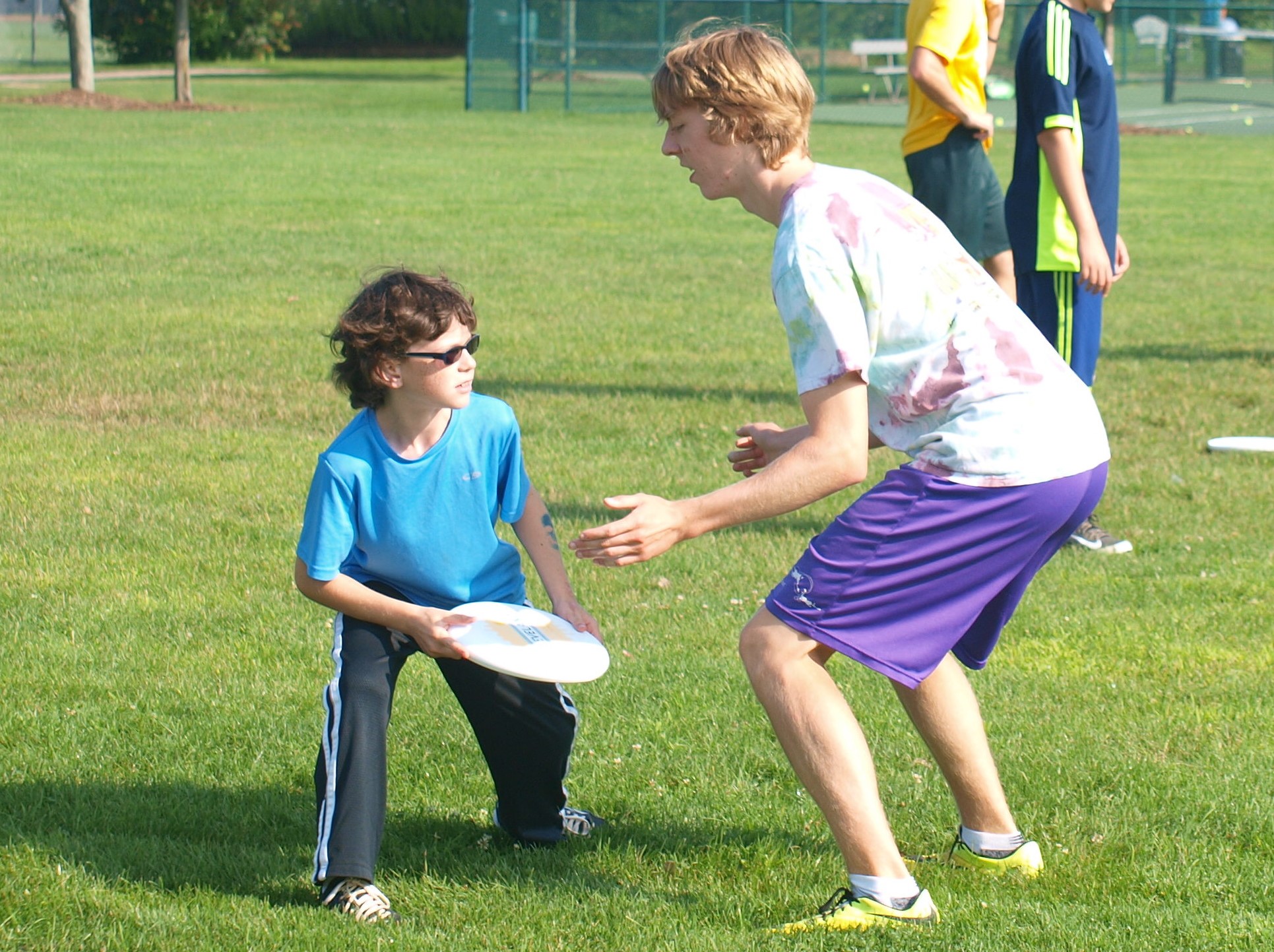 All campers receive a Discraft Ultrastar disc and camp T-Shirts printed by Savage (
www.savageultimate.com
). An information packet will be sent out to registrants. Send questions to
info@clevelandultimate.com
.