---
2019 Board Members & Exec Team
Board Members
---
Navid Faraji (Board President)  

Navid started playing Ultimate barefoot in the metroparks with his friends at Solon High School. He continued on to college to play club ultimate at Kent State from 2005-2009. He has been playing in CDA leagues for about 10 or so years and hasenjoyed every moment. He enjoyed 1 exceptionally fun season of mixed club ultimate with North Coast Disc Co. 
The CDA has always provided Navid with an avenue to stay fit, build lasting relationships, and to have a whole lot of fun while doing it. He hopes to help the CDA to continue to provide this experience to the Northeast Ohio community; ranging from the wide-eyed rookie to the seasoned veteran.  
---
Emily Hilty (Vice President of Board)
I grew up in Cleveland and began playing ultimate on my first day of college (at Wooster). Since then (with the exception of living in Bloomington, Indiana for 5 years), I have been involved in Cleveland ultimate, playing in leagues, tournaments, and on various women's club teams, including WhoDat?!, Disc-OH, and Notorious CLE. I joined the board in order to give back to a community that has given me so much since 2003.  
---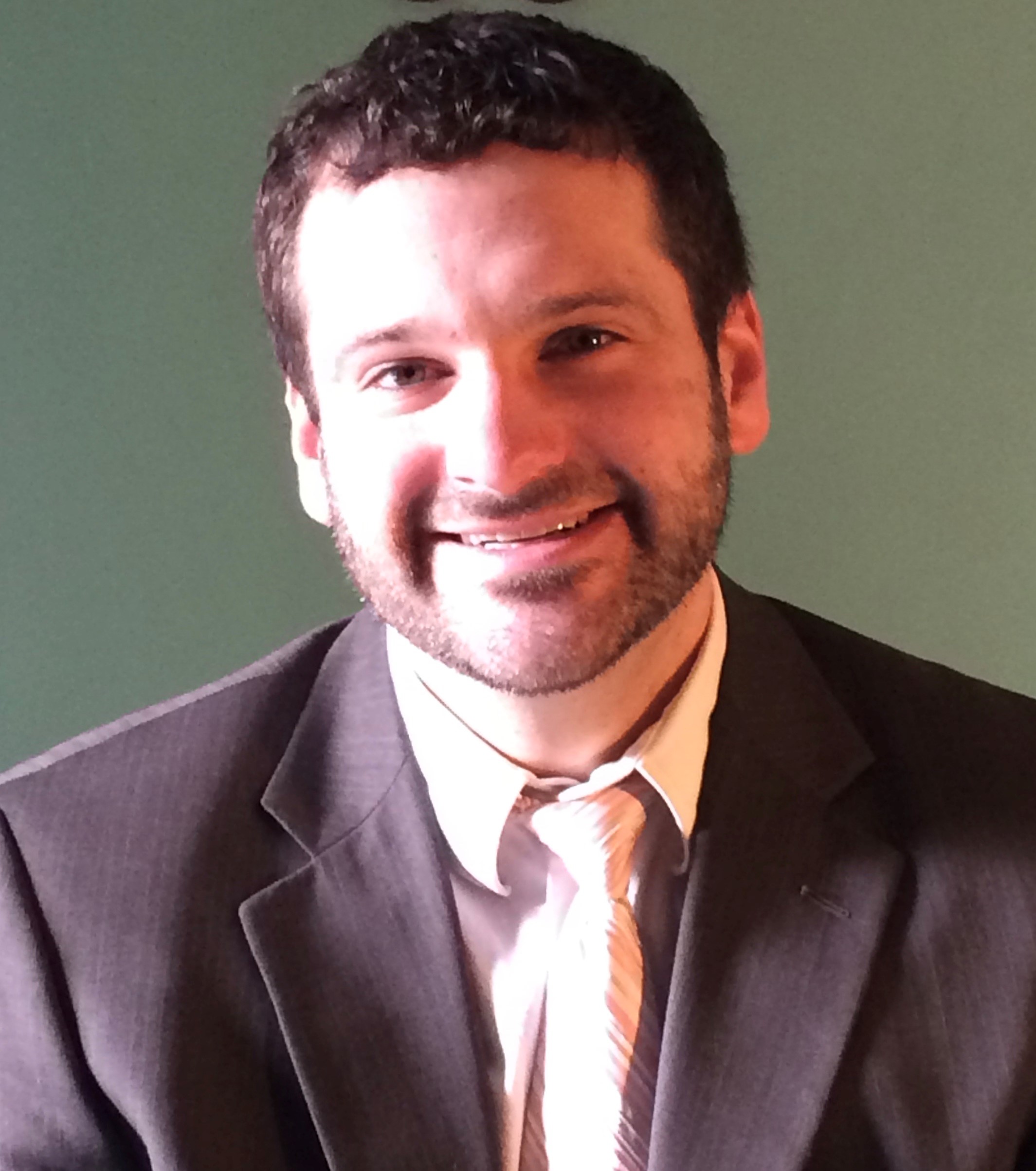 Ryan Hastings

Ryan "Gush" Hastings loves the Cleveland Ultimate community and has been a part of it since the summer of 2001, before many of you were born.  That was his first Summer League (Maroon) and he has played in almost every summer league since then, in addition to many winter and fall leagues.  This has directly led to some amazing friendships and teammates that make every year fresh and fun. Ryan started playing Ultimate while at BGSU when his boss asked him to play catch and his boss threw a forehand. Wide-eyed Ryan asked what he had just done, and he said I should come out to practice. 
---
Olivia Vick
Olivia "Smalls" Vick is a Systems Engineer in the Lighting industry and hails from the West Side with her husband Kevin, daughter, and 2 kitties. She joined the Cleveland ultimate community through undergrad at CWRU (Hold 'em down, Goby Warriors!), and has been involved with the CDA since 2010. She volunteered as Summer League Coordinator for the 2015-2017 seasons and is incredibly happy to be involved with the organization through the Board going forward. 
---
 Kari Lavik
Kari started playing pick-up ultimate in Mentor, Ohio in 2001 when she was in junior high and would tag-along with her brothers and their high-school friends. She played with the Fighting Gobies from 2007-2010 (playing various CDA leagues and Women's Club) before moving ToIedo, OH to earn her Ph.D. in Biomedical Sciences. While in Toledo, she captained/coached the women's team (The Flying V's) and commuted to CLE to play club (Disc-OH, Notorious CLE, NCDC). After grad school, Kari moved to Ann Arbor, Michigan for a post-doctoral fellowship at the University of Michigan, and for the last 3 years played with the fledgling women's team Autonomous (where she served as a captain and a logistics coordinator). Additionally, Kari has played two years of Masters, most recently with Cincinnati-based Shipwreck. At end of November 2019, Kari made her homecoming trip back to Cleveland where she lives in Westlake with her husband (whom she met through Cleveland ultimate). Kari is very excited to be back in the Cleveland-ultimate scene and through the CDA hopes to help strengthen and grow the ultimate community that has given her so much!
---
Executive Team
---
Daniel has been playing in the CDA for 7 years now. He helped co-found the St. Ignatius High School ultimate team, playing his first year in the CDA in 2012 and leading St. Ignatius to States in 2013. He played ultimate for The College of Wooster from 2013-2017, where he was the captain for 3 years, he captained the Cleveland open club team Chimney in 2017, and has played Cleveland Smokestack from 2014-2016 and currently plays for them. He took on the role of Assistant Executive Director in the spring of 2018 and took on the role of Executive Director in December of 2018. 
---
Iris Javersak (Associate Executive Director)

Iris started her ultimate career in 2012 when she joined the Akron Gold Diggers during their inaugural season. She played with them for five years and captained four of them. She played with Notorious CLE from 2015-2017 and captained her last season with them. She is currently in her second season with Columbus/Ann Arbor Rival. Iris enjoys the competition and camaraderie that ultimate brings to her life. She is excited to be a part of the CDA and to have the ability to give back to the ultimate community.
---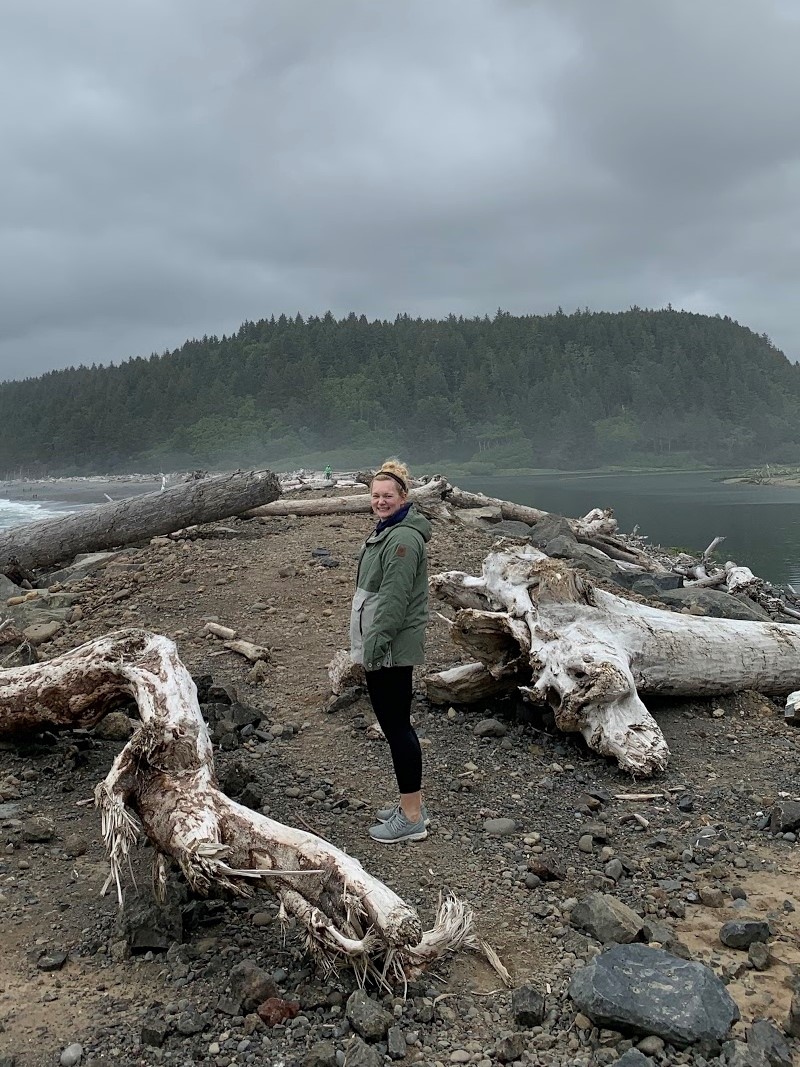 Abby Czekaj (Women's Coordinator)
Abbey has been involved in the Cleveland Ultimate scene for the past 5 years, and in her words, "They have been the best of my whole life!"  Ultimate given her life-long friendships, has allowed her to compete, and travel all over the east coast, and has given her the opportunity to step into leadership roles that she never would have been exposed to without the sport. Currently, Abbey is a captain of Notorious CLE (The Womxns Club team in CLE), and serves as the Women's Coordinator for the CDA. In this role, she acts as a voice for the women participating in CDA events. She has helped plan women's focused events in the area and would like to expand upon those events in the upcoming year and include more clinics, women's pickup, and bring back our Hxrd Cxre event this winter! 
---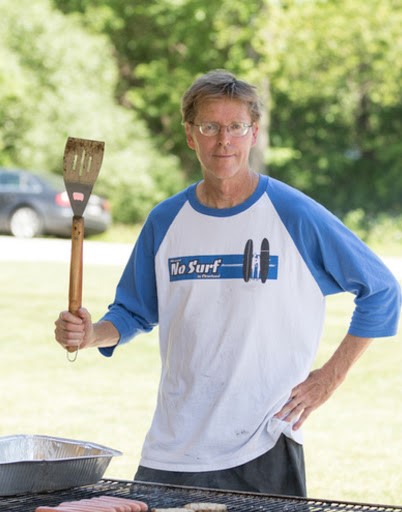 Dave Arters (Youth Coordinator)
Dave started playing Ultimate with a group of other undergrad engineering students at the University of Cincinnati in 1980. They only had a secondhand knowledge of the rules so the game catered to their bad throws and the terrible turf field they played on. His senior year a kid from New Jersey (birthplace of Ultimate) showed up and not only told them the real rules but formed a club, and in 1982 Dave went to his first tournament. 39 years later he is still playing and loving Ultimate.Dave has been involved in CDA on and off since moving to Cleveland in 1995, but took on the role of Director of Youth Programs sometime around 2009 when his boys (Paul and Dan) got to high school age and noticed there were not many good options for them to play at the time.
---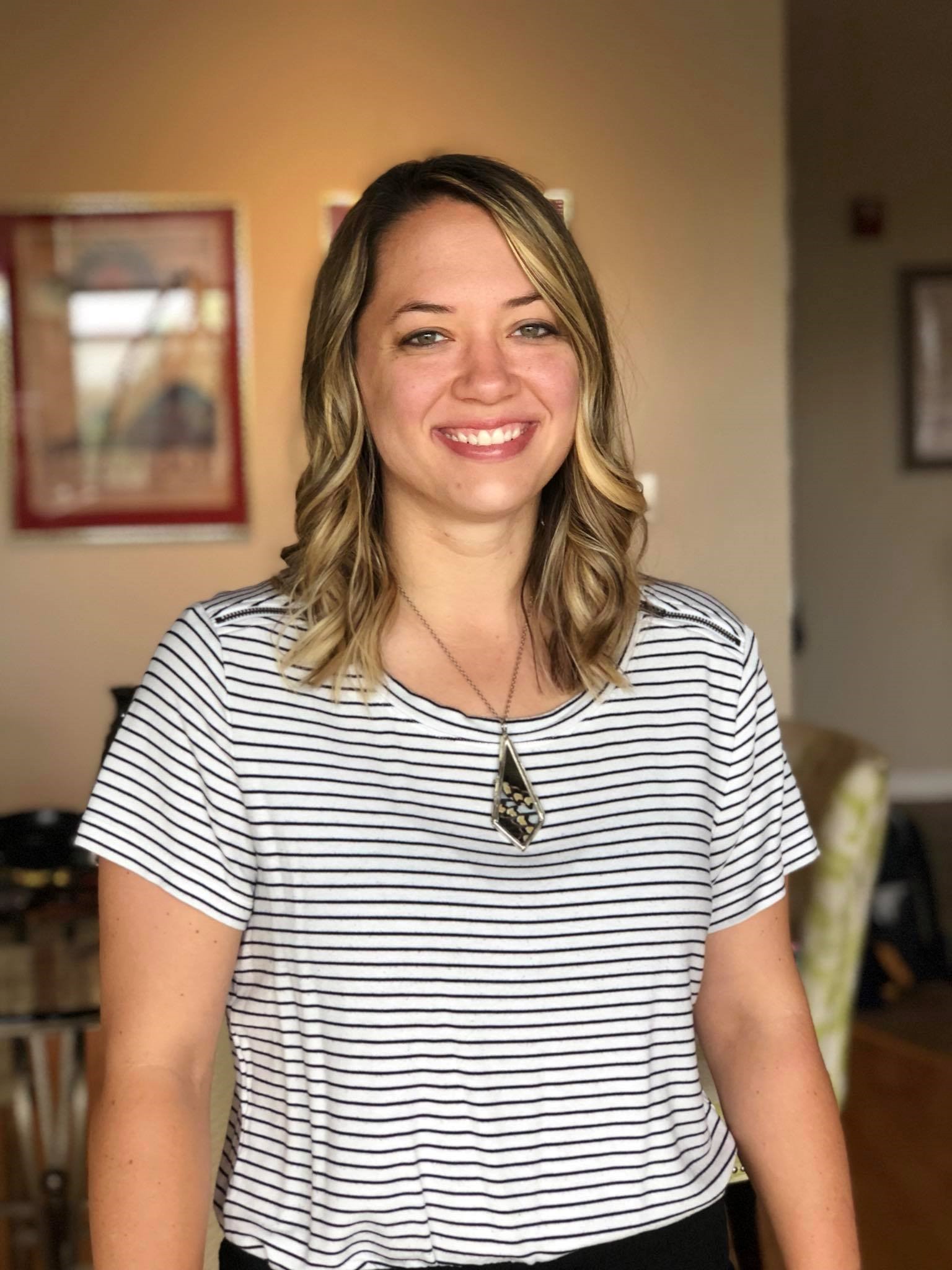 Elle Jackson (Marketing Coordinator)
Elle is a marketing copywriter who has been volunteering for the CDA since 2016. She lives in Ohio City with her wife and cat, plays all the sports all the time, and is a proud member of the Notorious CLE Womxn's club team. Her favorite throw is the fake-hammer-to-low-backhand and she loves chasing down garbage in the endzone.